La mia compagnia preferita per andare in Islanda!
My favorite company to travel to Iceland!
ITA: Il viaggio inizia dall'aereo, ecco perchè la scelta della compagnia è di fondamentale importanza. Ci siamo passati tutti: bambini che urlano, ritardi, scenate, passeggeri in preda a crisi isteriche e nonostante quella vocina nella nostra testa che dice "mai più" ci ricadiamo ogni volta. Prima di scegliere Wow Air non credevo che volare potesse essere economico e piacevole al tempo stesso:questa coincidenza astrale si è verificata e ne sono stata davvero entusiasta!
---
ENG: The real travels begins from the flight, that's why choosing the right company is very important. We've all been through this: children crying, delayed flights, hysterical passengers , nevertheless the voice inside our head saying " never again" everytime we fall back. Before choosing Wow Air I didn't think flying could actually be cheap and pleasant at the same time: this karmic coincidence happened and I was totally happy!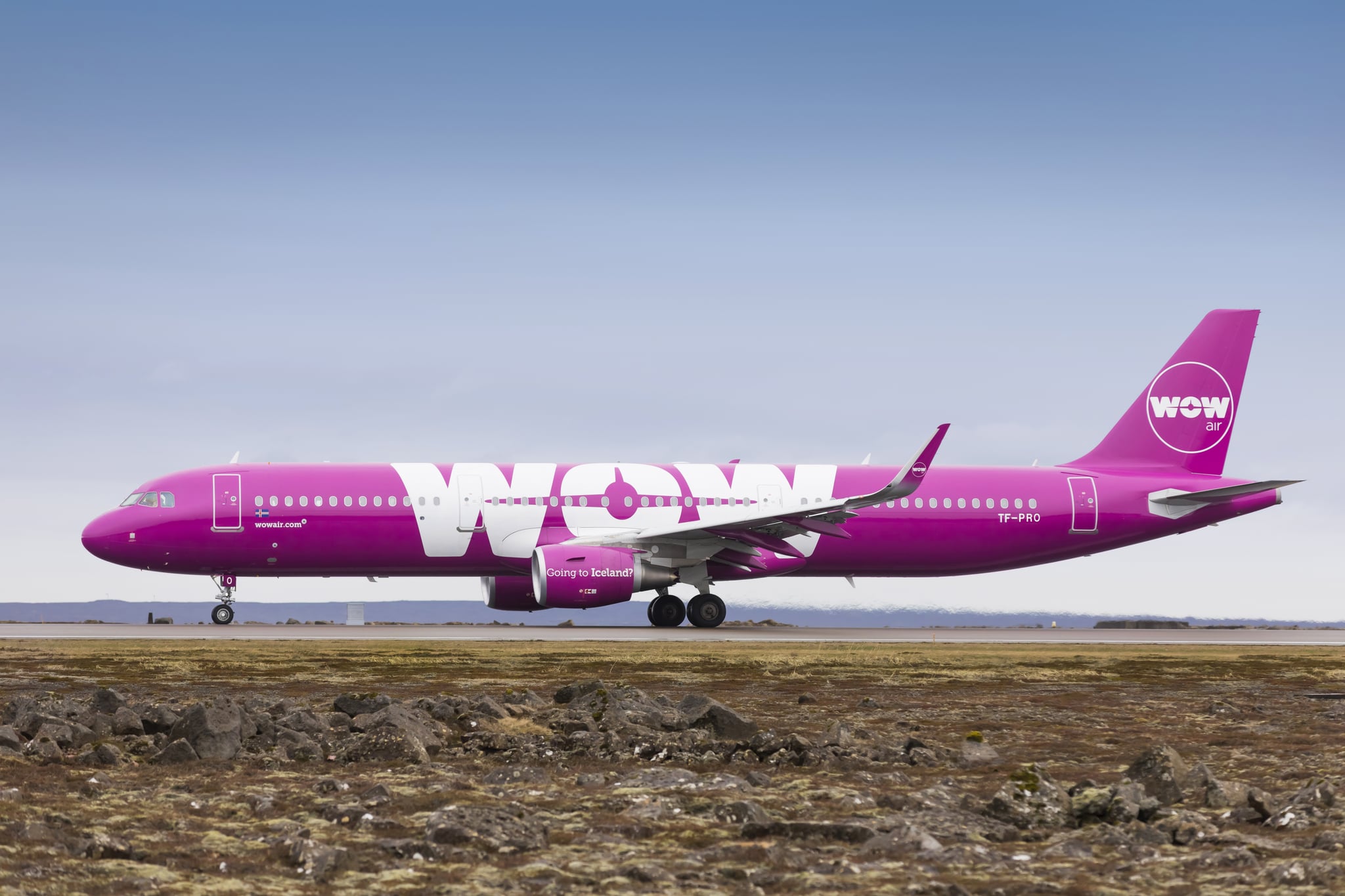 1. VOLARE IN ISLANDA
Con WowAir potete volare in Islanda, uno dei posti più belli al mondo… questa potrebbe già essere una motivazione sufficiente, secondo me.
Non vi basta? I prezzi decisamente convenienti, forse, vi convinceranno del tutto.
---
1.FLY TO ICELAND
With WowAir you can fly to Iceland, which is one of most beautiful countries in the world… that could already be a sufficient reason, in my opinion.
Isn't it enough? Cheap prices will probably persuade you.
2. AEREI EPICI
WowAir ha uno stile tutto suo e questo si vede anche nelle aeromobili utilizzate, che sono le più stilose di tutte.
"Vai in Islanda?" E nella mia testa la risposta è stata "Si, finalmente!"… anche un solo dettaglio può fare iniziare il viaggio nel migliore dei modi.
---
2. EPIC AIRPLANES
WowAir has is own, personal style and that also shows in the aircrafts they fly with, which are the most fashionable ones.
"Going to Iceland?" And in my mind the answer was "Yes, finally!"… even the smallest detail could make your journey the best.
3. PIZZA AD ALTA QUOTA
La pizza, si sa, mette tutti d'accordo. WowAir lo sa bene e durante il volo ha deciso di prenderci per la gola. Mi sono sentita come a casa… parecchi chilometri più in  alto!
---
3. HIGH ALTITUDE PIZZA
We all agree on pizza. WowAir knows it and during our flight they took us by the throat. I've felt like I was home… a lot of kilometres higher!